It's November which means- Movember! If you aren't familiar with Movember, its a global health movement that takes place during November in which men grow mustaches in order to draw awareness to a variety of men's health issues including prostate cancer, testicular cancer, mental health, and more. Annual checkups can help with early cancer diagnosis and treatment, and by creating a culture of medical consciousness in the male community Movember hopes to drastically reduce the number of preventable deaths among men. Since it began in 1999, it has spread all over the world, from India to the United States, El Salvador, the Czech Republic, Canada, New Zealand, and more!
Another key component of men's health is eating a healthier diet and adopting a healthier lifestyle, so check out these five foods that can help promote healthy prostate function in men of all ages: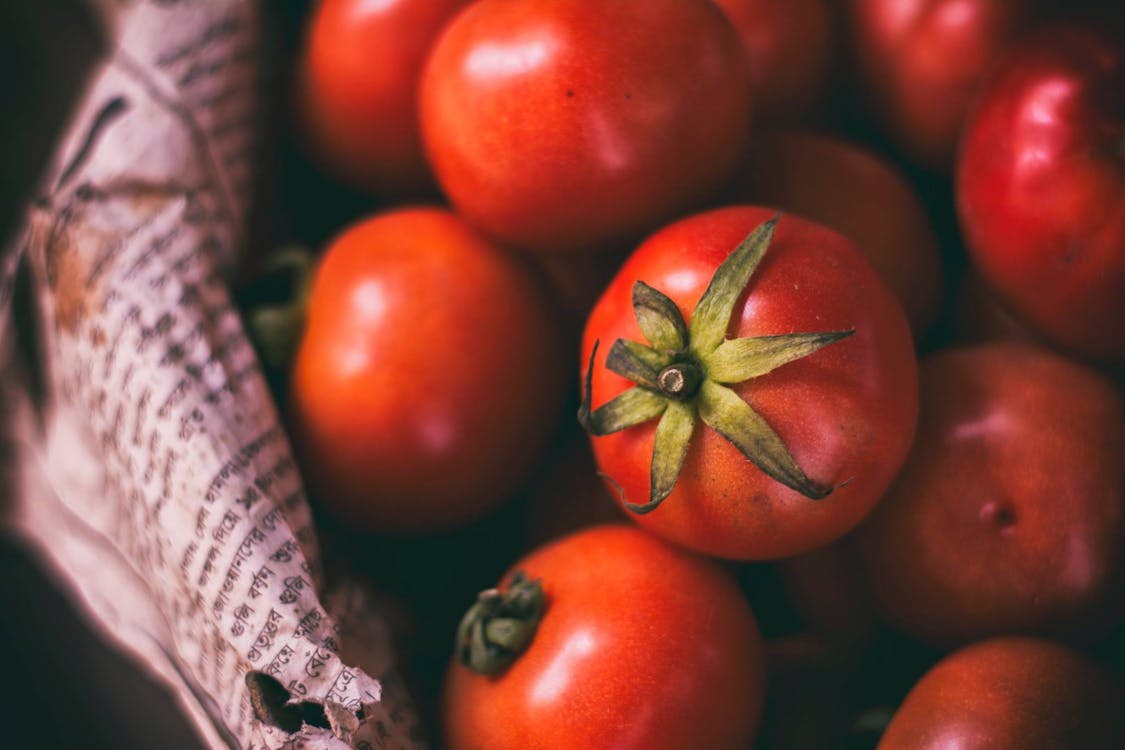 1. Tomatoes: What makes tomatoes red? Well, the presence of lycopene, a nutrient with scientific properties that's been proven to slow the development of prostate cancers, is the secret ingredient. So add some to your diet today!
2. Green Tea: Urological flow is a key component of prostate health, so why not pick up some green tea? In an American study published in 2014, green tea was shown to improve urological function within 6 weeks!
3. Broccoli: A 2015 Texas study showed that the compound sulforaphane, found in broccoli, kale, cabbage, and other, could help both prevent and treat prostate cancer.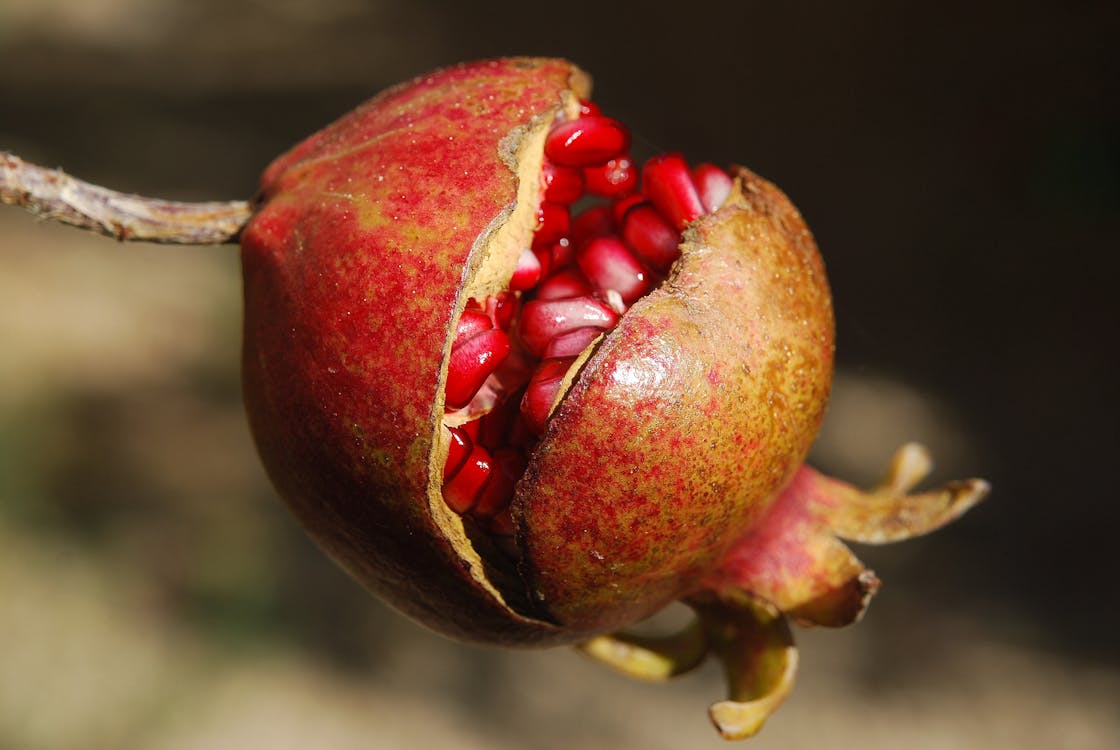 4. Soy Beans: Various studies have shown consuming a large amount of soy can help reduce the incidence of prostate cancer in men, along with working to prevent it from recurring. Other legumes, such as chickpeas or lentils, are also great sources of soy. Perhaps this is why South Asian men have prostate issues less frequently than their Western counterparts!
 5. Pomegranates: A study presented at the 2009 American Urological Association's annual meeting found that men with early forms of prostate cancer who drank pomegranate juice experienced a growth in the prostate-specific antigen four times slower than before they started drinking it regularly.
So this November, do what you can to help raise awareness about men's health issues! Whether it's growing a mustache, going to the doctor more frequently, or making sure your loved ones have regular checkups, anything helps. If you're interested in making a contribution, check out Movember.com to find out how to donate. Do your part this month for your fathers, sons, brothers, and friends to help fight men's health issues!